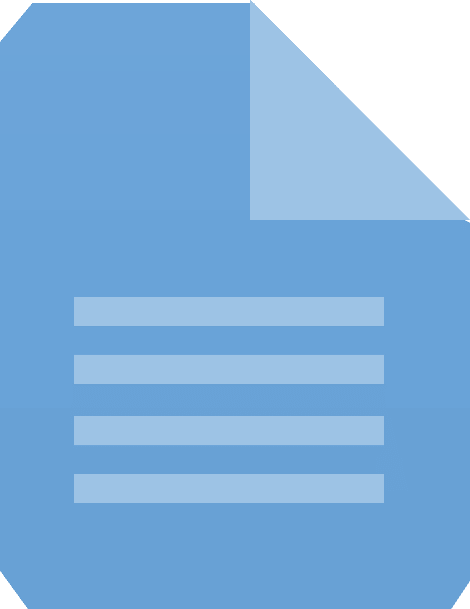 Native Forms
Native Forms
for Salesforce®
Create powerful forms that simplify data entry and keep your internal records up-to-date with ease. Make your customer's data accurate, and save time.
What is Native Forms?
Native Forms is the perfect tool for streamlining your customer engagement process. With an easy-to-use drag-and-drop form builder, you can quickly and easily create custom forms to capture customer data and update Salesforce records.
Forms can be automatically populated with data from your Salesforce org and are sent to your customers without them needing to access your org. Plus, Native Forms respects your existing validations and automation so you can be sure your data is accurate and up-to-date.
Streamline Your Customer Data Collection with Our Features. Transform your customer data into powerful insights.
Form Builder Feel Just Like Salesforce:
Experience the same ease of use when building forms as you do when building apps in Lightning App Builder.
Intuitive Drag and Drop
Simply drag and drop your fields into the form to build the form without any coding.
You Can Make Links:
Build custom links that you can send to customers to have them fill out the form.
Data is in Salesforce So You Can Report on It
Have all the data submitted to the form stored in Salesforce so you can report on it.
You Can Use Salesforce Automation Tool with the Forms
Use process builder and best action component to automate the form sending process.
Send the form from the record page
Use the Best Action component to allow your Users to send the form directly from a record.
Easy to Implement
Simple to deploy and can be built with minimal training, no coding required. Native Forms provides an easy and intuitive way for admins, users and customers to interface with your Salesforce org.
Get Native Forms free as an Early Adopter:
Get the Most Out of Your Salesforce Org!
Experience the power of Native Forms; a comprehensive solution to common Salesforce needs.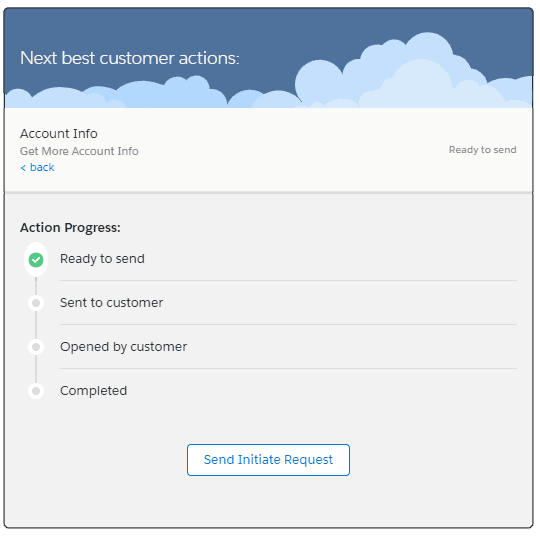 Automate Your Form Requests
Integrate our custom component to your Salesforce objects. Easily send, monitor, and manage all your form requests without leaving the platform.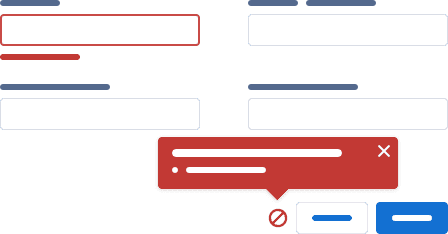 Streamline Your Data Collection Process
Native Forms is the ultimate solution to simplify and streamline your data collection process. Easily capture data from anywhere and transfer it directly into Salesforce, and get the most out of your Salesforce data.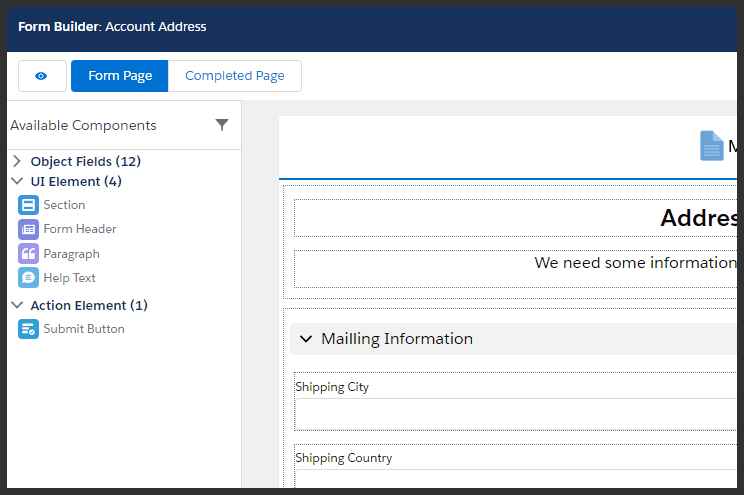 No new skill necessary with Native Forms
Native Forms is the perfect solution for businesses that don't have the time or resources to learn a new product. With Native Forms, you can stay within the Salesforce framework and get the job done quickly and easily.